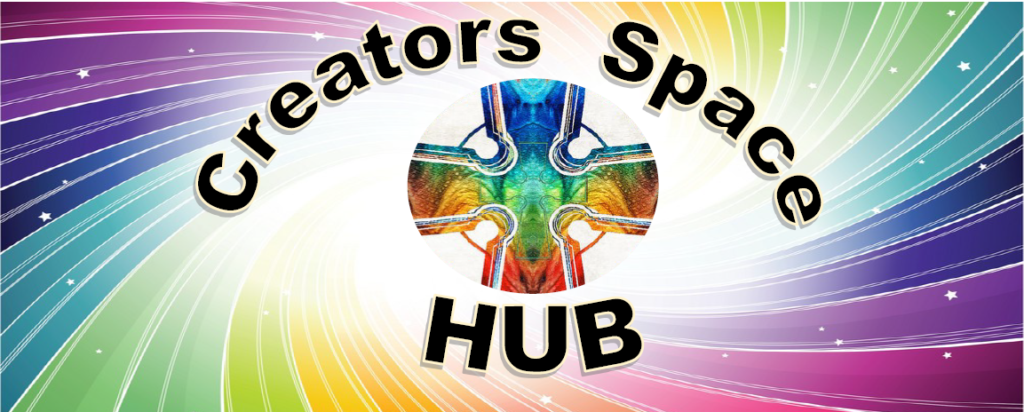 Following on from our successful Word Space Workshop in November, Creators Space Hub will be running another Word Space on 25th January from 9.30am – 4pm at Torver School Room, Torver LA21 8AZ. I'll be running another active workshop exploring Words, their Sounds and Stories, this time on the theme of SUFFERING & SALVATION with a focus on David's Song of Deliverance in Psalm 18.
Word Space is open to everyone: those who use words, love words and create with words.
It may be also be of particular interest to writers, speakers, teachers, songwriters, actors and preachers. The day costs £5 and we'll be sharing our usual LOAF lunch in the middle of the day.
People who came to the last Word Space on Lamentations gave the following feedback about their experience:
I liked best really delving into the sounds and shapes of words and then developing the mime.
Relaxing into physically re-enacting and breaking down the individual words gave an understanding – deeper and from angles unexpected.
The way the group gelled together as we worked and experimented and took risks together developed a real feeling of a safe place in which to experiment.
Very enjoyable and liberating.
In November, we were enjoying the workshop so much that we ran out of time and didn't have an opportunity to share and listen to people's Words, Creative Writing, Songs etc. So, in the January Word Space, we've given the whole afternoon to sharing. You are welcome to bring some of your words/writing/speaking/singing to share or just come and listen to the contributions. For those who wish, there will be time for feedback on their contributions.
I hope that some of you will be able to join us for a fun day of sharing and exploring words. Please spread the word. There's more information on the website. If you want to come, just send me an email to book your place and pay on the day.
Wishing you all a blessed and creative 2020. Here is the Winter Programme.
Many blessings,
Julie
www.creatorsspaceblog.wordpress.com